IRASCO S.r.l. is an Italian supply and trading company founded in 1994 in Genoa, Italy.
The core activity of the company is the supply of industrial plant, machinery and spare parts to Iran. In addition of the ongoing activities Irasco is now able to provide services in the field of transfer technology and know-how, modernization as well as upgrading of equipment, considering these activities an opportunity to further accelerate the improvement of technologies in Iran.
Irasco is considered one of the main suppliers of spare parts required in industries such as Mobarakeh, Hormozgan, Khorasan, Ghadir Steel Companies.
A long-term collaboration with Italian, European and extra-European selected, qualified and periodically evaluated suppliers, a product compliance check carried out with the help of a Certification Body, provides Irasco customers with a selected and high-quality supply.
Irasco shareholders are ASCOTEC HOLDING GMBH, focused on the industrial development, know-how transfer, technology and industrial trading between Iran and international markets, with office in Düsseldorf, Germany which owns 51% of its capital, that belongs to IMIDRO group (Iranian Mines & Mining Industries Development & Renovation Organization) the most effective and prestigious organization in the field of mines and mining industries in Iran which  mission is to empower and make competitive the extractive industry converting its resources and products to sustainable wealth of Iran.
The minority shareholder is IRITEC Iran International Engineering Company that executes large-scale, multi-lateral and versatile projects on turn-key basis rendering services such as designing, equipment procurement, installation, technical inspection for metallurgy industries, oil, gas, petrochemical industries and mines and minerals, with office in Teheran, Iran which owns the remaining 49% shares.
Skilled Iranian and Italian personnel are working together in different departments such as projects, commercial, shipping and expediting, marketing, quality, project financing and administration.
The company head office is located in Genoa, Italy.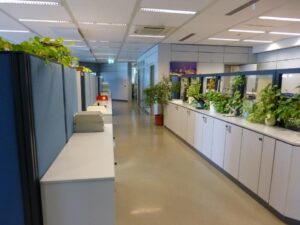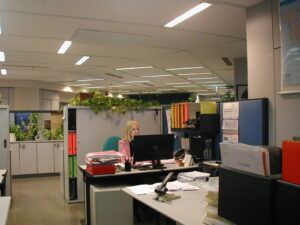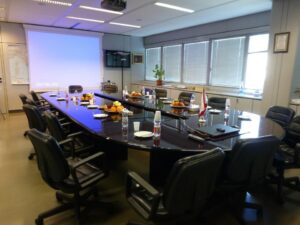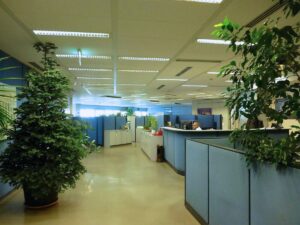 Establish industrial plants on EPC bases, support our clients for all demands during operation and assist to export their products.